Hey readers, today I will finally be announcing the third place winner of the Pen & Ink Short Story Contest I did last month. First, I will share who the winner actually is, then I will be sharing the story written by the winner.
Are you all ready?
.
.
.
.
.
.
.
.
.
.
.
It's coming…
.
.
.
.
.
.
.
.
.
.
.
.
.
Just a little bit more…
.
.
.
.
.
And now…
.
.
.
.
.
.
.
The third place winner is…
.
.
.
.
.
.
.
.
.
.
Sarah Clark!!!
Sarah wrote an amazing fantasy short story that kept me on the edge of my seat. Filled with romance, mystery, and fantasy, her story was super engaging, and I enjoyed every minute of it. Each character had a personality and even some development (which is hard to do in only one thousand words)!
Now, watch out, because Sarah did leave us on a cliffhanger at the end of her story. But don't worry, I already talked to her about writing more. 😉
So here's her story!
The Doorstep of Fate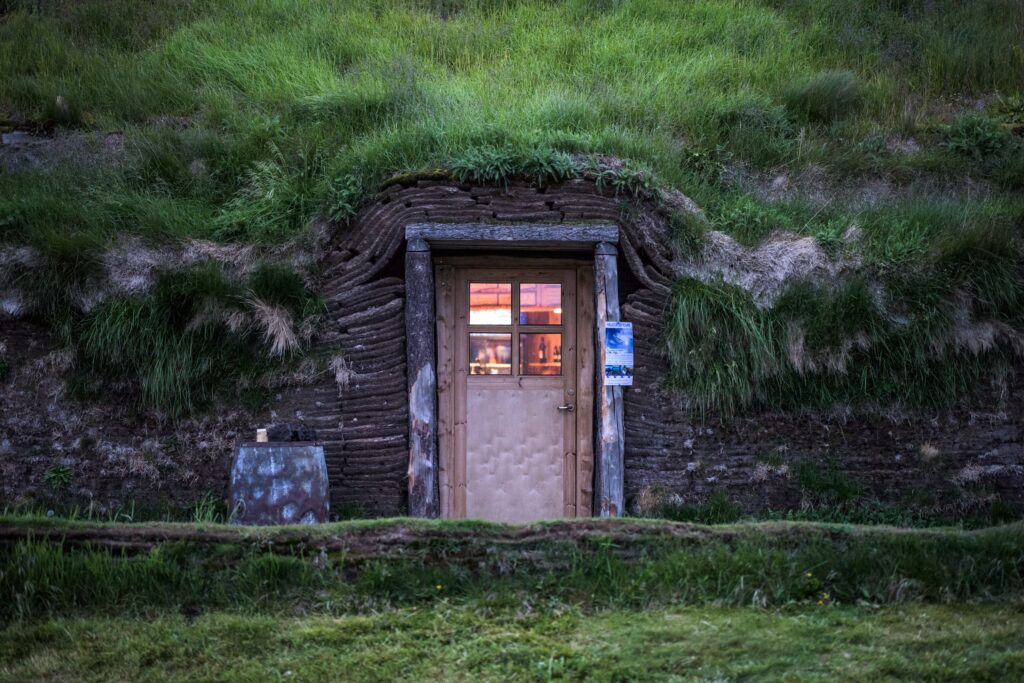 Introduction
Every year, all the 16-year-olds travel to a far-off place. Away from their homes and the cities, to a small cottage out in the forest. The teenagers participate in an activity called the Walk-Through. Three things are found in the cottage used for the ceremony; One, a golden door on the inside. Two, a small wooden chest on the floor. And three, the countless keys inside the chest. The door will open despite the key you insert, but your chosen key will determine your future.
---
"Sooooo, did your letter come yet?" Peyton bursts through my open bedroom door spinning in a circle, obviously giddy with excitement. I pout, playfully.
"Why do you need to know? Maybe it did, maybe it didn't." She puts her hands on her hips and gives me a mom face. I feel the edges of my mouth slowly creep up.
"Okay fine, I did. I leave on the same train as you, tomorrow at 8." She runs up and hugs me.
"Eric, that's great!"
"Peyton- too tight! Let go of me!" She pulls my face down with her hands and stares her large, pine-colored eyes into mine, which are plain brown.
"Sorry. Anyway, you know whatever key we choose won't determine, y'know, us. You're the kindest, sweetest boy I've ever met and no measly future-deciding-door gets to take that away from me. So.., even if we get sent to separate places, our relationship will not falter, understood?" I back away slowly.
"Wow. That came out of nowhere. Where'd my giddy little girl go?" I step forward and smush her freckled face in my hands. She laughs.
"Come on, Pey. Let's grab one last shoreline corndog- just in case we get sent too far away from Omera."
Later, I climb up to the roof of the beach house. As I stare up at the stars, I notice the clouds in the sky. It reminds me of one time when I was little. I was stargazing with my parents, up on the hill by the border. I asked my parents why the world was so divided. They had explained the war and the cottage, but I never quite understood. I remember that night I had asked how they met. They had met after the Walk-Through when they both chose keys for the Peace Division.
As the memory replays in my mind, I think about Peyton and I. How her long blond hair blows in the salty wind of the sea. How she kissed me, mostly for sympathy, that night I fell into the cold ocean. How after that moment, I looked into her eyes and felt something I had never felt before. It was deep, filling every inch of my body with weight and warmth, and untouchable, something that could never be discarded or taken away, no matter how hard anyone tried. That night, I felt love.
"We'll miss you, sweetheart!" My mom pulls me in a tight hug.
"Mooooooom! I have to get on the train. I know you'll miss me! And of course, I'll miss you too. I love you so much. Now bye!" I roll my suitcase backward and almost land on top of it.
"Bye guys!" I wave to my parents and step on the train as the luggage man takes my bag and throws it in the back. I take a seat, and just as quickly, Peyton jumps in the seat next to me, her leg bouncing as soon as she sits down. I pull her into a tight hug, kiss her forehead and look directly into her eyes.
"Peyton, there is no need to be nervous. Remember when I was nervous and you pep-talked me?" I rack my brain, not knowing what to say. I'm not too good at this whole encouragement thing.
"Well…try to remember that now. Our love is not going to change, I swear. Now all I need from you is to give me your word." She looks at me for a minute, a single tear running down her cheek. I wipe the tear from her face and she leans her head against my chest. A few kids walk by, snickering, but I glare and they quickly move down the aisles. Her breaths slow, and the train starts moving into the dark forest, aglow with fireflies floating around in the early night sky. I lean back against the window, the lights dimming inside the train. My eyelids slowly close, and I think of how lucky I am to have a love as great as Peyton. A love that holds tight against the quaking. Sturdy, like a door.
Our love is like a door, and Peyton's the key.
Early in the morning, the train arrives at the cottage. One by one, nervous 16-year-olds go in, dig through the box to find a key for themselves, unlock the door, and walk through into their future. Each kid ends up in the initiation building in one of the seven divisions; Peace, War (which is soldiers), Greenhouse, Technology, Scavenging, Mining, or Wealth. Each division provides for another, yet still in constant hatred of another. Well, except for the Peace division.
I step forward in line, 2 teens in front of me. One was a smaller boy, and the other: Peyton. As the boy steps forward into the cottage I see him grab a small, plain silver key out of the box and step through. The line shifts forward, pushing Peyton to the exit of the bus. Before she steps out of the bus, she turns around and pulls me into a passionate kiss. After a couple of seconds, she pulls back, looks in my eyes, and squeezes my hand. As she releases my hand and walks into the cottage, I recognize the look from the night at the beach. People can change. Your future can change. But love, the most important thing, will never change.