Hey readers!
Today I have a wonderful guest post for you by the author Amy Sinclair. Amy reached out to me a couple of months ago asking if she could write a guest post for this blog, and I immediately said yes. Amy is such an amazing writer, and I think you all will enjoy this article by her.
So let's get started with Amy's post: 4 Researching Tips for Your Short Story.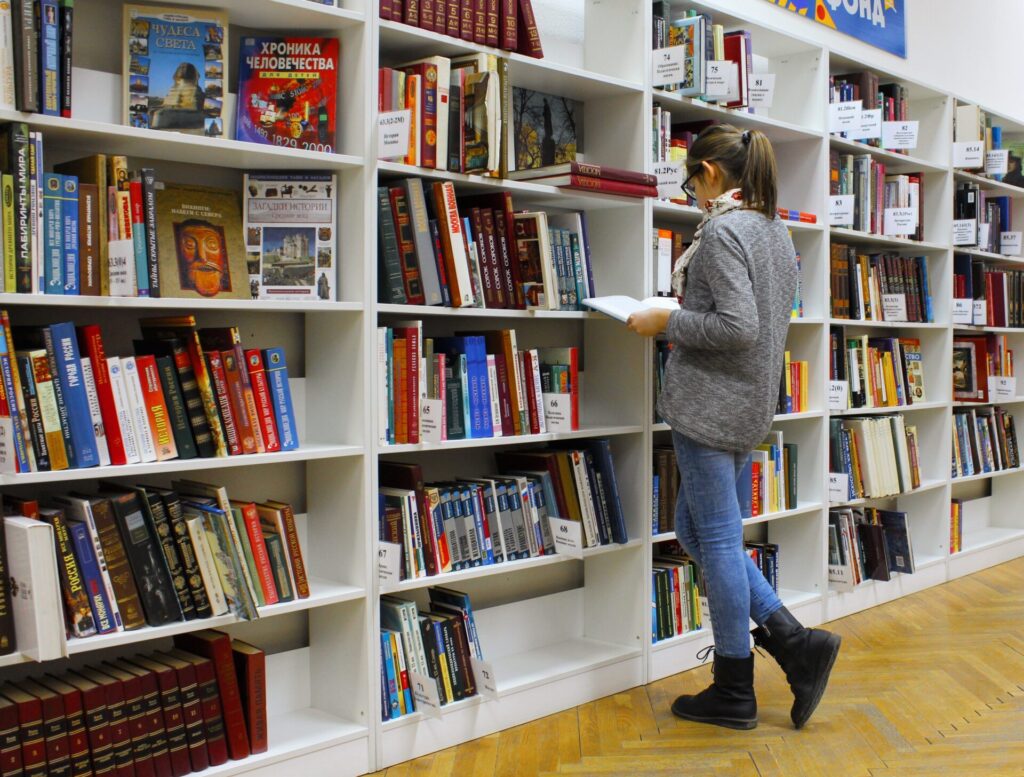 Many writers think that writing short stories is easy, or at least easier than writing a novel. However, that couldn't be further from the truth! As we've detailed previously in How to Write a Short Story, the advantage of novels is that they have room for more characters and plot twists. On the other hand, short stories must get their plot and entertainment across without using subplots or extra story elements.
This requires thorough research. However, with the many resources out there, where and how does one even begin?
Below are tips for researching and creating a detailed, entertaining short story.
Explore different literature
To begin writing stories, you must first read different sorts of literature! That way, you know first-hand what makes a great story and what elements you have to look out for. Acclaimed writer Neil Gaiman started out in libraries himself, where he would devour classics from The Chronicles of Narnia to A Wrinkle in Time as a young child. Later in his 40s, he would be awarded the Carnegie Medal and the Newbery Medal for The Graveyard Book.
Reading a book you didn't enjoy can also count as research! This can help you understand what writing pitfalls to avoid — such as the overuse of tropes like the cliched Mary Sue. Your critiques as a reader will also help you improve as a writer.
Maximize tech tools
The amount of literature online and offline can be overwhelming. With technology growing at a rapid pace, however, you can skim through a vast range of literature in only half the time. Maryville University explains that future research trends will be heavily dependent on digital tools, which allow researchers to spend fewer hours searching for the correct information by using search engines and curator sites.
This means anyone can easily find the research they need within the plethora of online resources.
Otherwise, non-fiction writer Edward Humes says writers can also take advantage of apps such as Pulse or Merriam-Webster Dictionary. These were once resources only available in print, but today, writers can easily access them online to find accurate information.
Interview potential subjects
We derive our ideas for our stories from real-life inspirations. Hence, research published in IJQM says that embarking in narrative analysis and interviewing subjects to acquire a more accurate insight into their lifestyle and character psychology is a common practice in both academic and creative writing. When we find the right people, the knowledge they share with us can be invaluable.
However, bestselling author David Baldacci cautions to never go into the interview unprepared. It's a courtesy to get as much general background as you can about the person you're interviewing, as this will encourage a deeper level of dialogue from them.
Exhaust personal accounts
Besides interviews, other first-hand accounts such as travel sites, local blogs, and YouTube can all have a place in a writer's arsenal. These are great for providing local terminology, dialect, and visual perspective, as well as minor details like the amount of traffic at a particular street.
Take note that digital tools like Google Maps, while useful, may also be outdated. However, nifty features like Google Street View can help refresh one's memory of older places. This was the case for Soon Wiley when he wrote his debut novel When We Fell Apart, based on the streets of Seoul.
With the right research, an author can bring a story to life despite the limited word count. Skills like these will enrich our libraries of short stories and entertain future generations.
About Amy Sinclair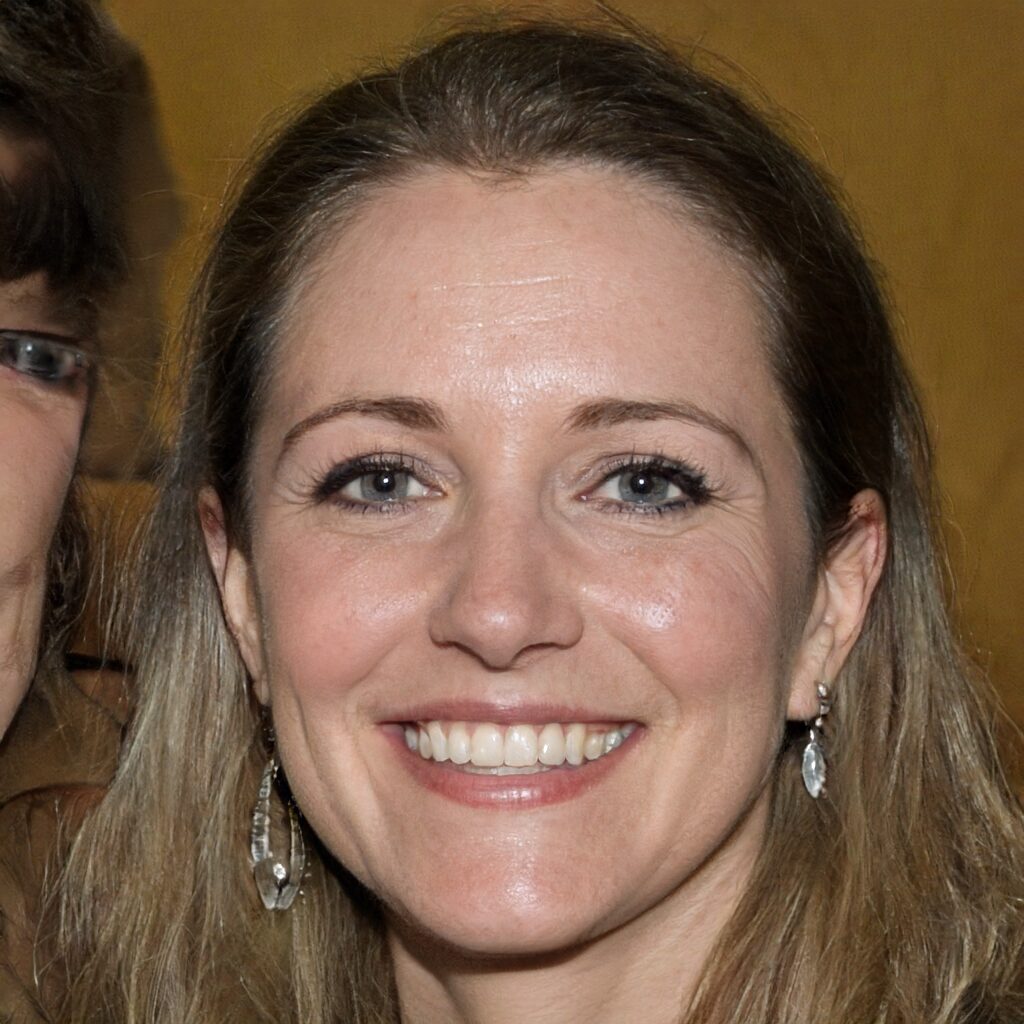 Amy Sinclair fell in love with books after reading Nancy Drew in third grade. She believes that she's making her younger self proud by pursuing a career as a writer and reading as many books as she can during her free time.