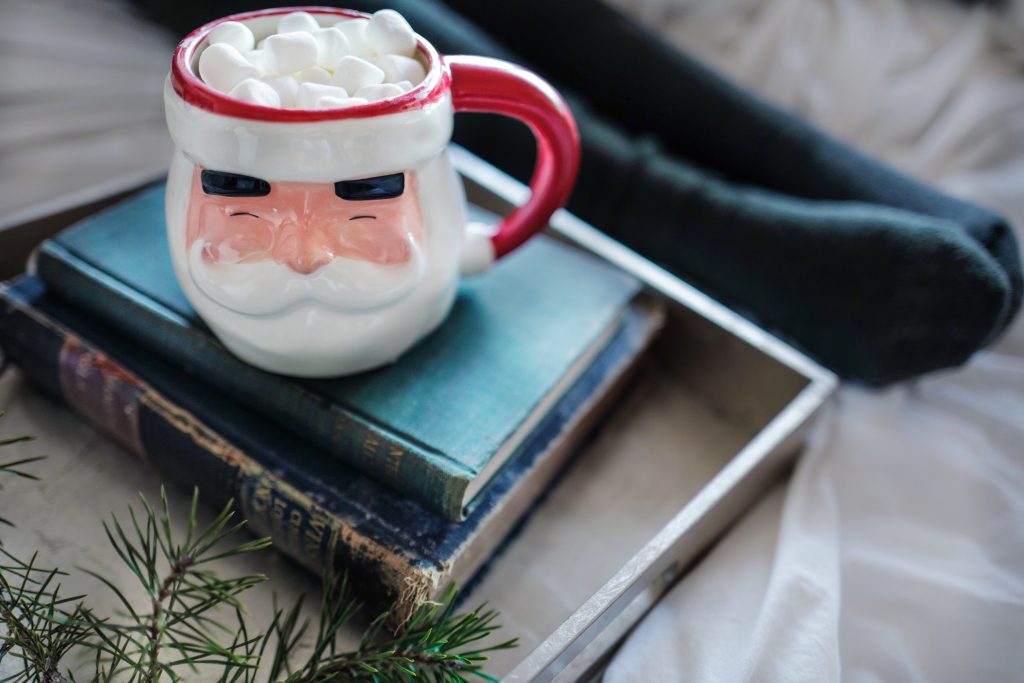 Christmastime is a busy time for most people, but for those that want to sharpen their writing skills while also having some fun writing a fictional story, writing a Christmas story is a great way to go. I decided to compile a list of Christmas story starters for you to write about.
But there are so many different elements of Christmas in our culture today, that it's hard to decide what to write about. That's why I wrote this post. So here is a compilation of all the Christmas story starters that I could think of:
You are Mary's fiancee, Joseph, and you have to deal with rejection from your family when they find out that you plan to marry a woman who's already pregnant.
You are Santa Claus delivering presents on Christmas Eve when all of a sudden one of your reindeer gets hurt and your sleigh goes down. You must find a way to save Christmas before it's too late.
Instead of global warming, the earth suddenly reverses its course on Christmas Eve and everything turns snowy and cold.
You receive an ornament from your grandma for Christmas, but little do you know that it will transport you to another world full of candy canes, snow, and elves.
You are one of King Herod's servants who disagrees with his decision to kill all the baby boys, but if your true opinions are revealed, you will likely be destroyed.
You are a donkey that goes with Mary and Joseph on their journey to Bethlehem.
You are Santa Claus' wife, and when you find out you cannot have any children, you must help Santa find a new heir to take over once he gets too old to drive a sleigh.
All of a sudden all the Christmas presents around the world disappear and you must find out who was the thief.
So, now that you have some ideas, start writing! Please feel free to share your story with me once you finish it.
If you have any ideas for this list, if you've completed one of these prompts, or if you just want to make a remark, please leave a comment below. I love hearing from my readers!