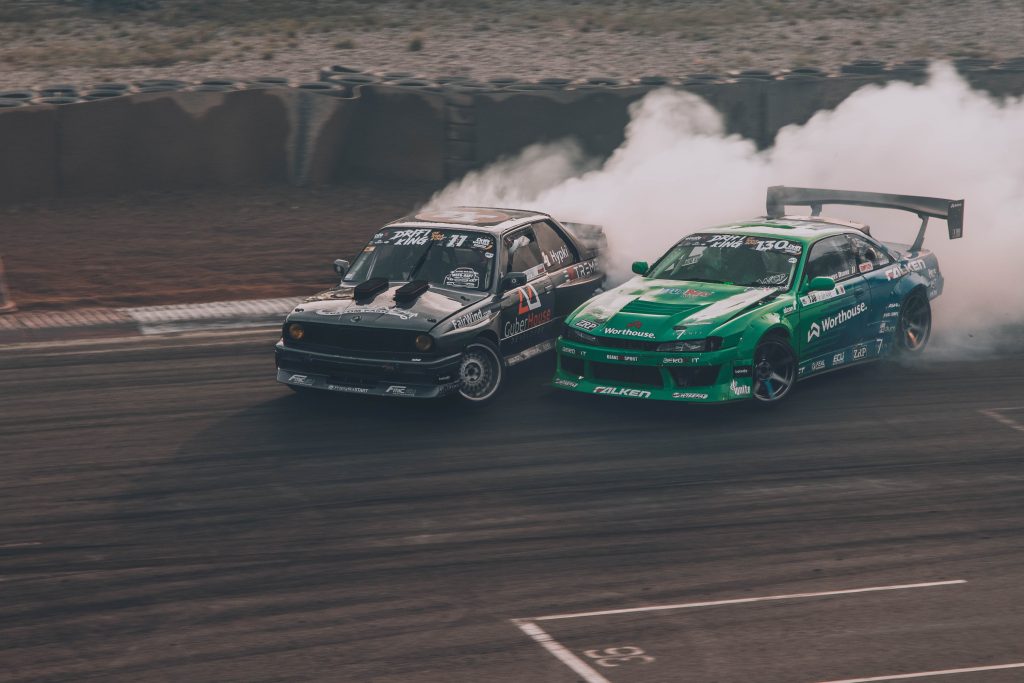 Hello everyone! This week I will share some more fiction by Caleb, my little brother.
Some of you may have read his last story, Poppleton's New House. Caleb is now coming back to us with another fan fiction, this time about the Disney Pixar movie, Cars.
Caleb has always loved cars, so when he was younger, I wrote little short car stories for him. Now he has adopted my idea and written a car story of his own.
This is part one of Caleb's story, Thunderstorm. Enjoy!
Thunderstorm – Fiction by Caleb Batie
Chapter 1
Thunderstorm was a brave car. He was a hero. Everyone cheered when he did something good. He was a race car, too. He was a famous racer. He was number one.
Chapter 2
He won almost every time. He won so so much prizes. But one day, his dad Bruno said he could not race for a while. But one night, there was a race in the night and he went to it because he would win it.
Chapter 3
But his dad knew there was a race and he went to it too. And when the race started, he said, "Is that my son? It is my son! Wait! Stop the race!"
And the owner said, "We already started it!"
"But that's my son! You have to let the race stop!"
Chapter 4
And the owner said, "We can't!"
And Bruno said, "I'm scared! He's gonna get hurt!" But the cars already started racing. And Bruno said, "No!" But Thunderstorm already went into the Darkflash cave. There's lights flashing in the cave.
Chapter 5
In the cave it is dark and the flashing lights scare you. And Thunderstorm got out of the cave, and he was the first one out of the cave. Then Shadowfast Brantesco zoomed ahead and Thunderstorm said, "What?! Who is that?"
Chapter 6
And then Fireblast Speedson said, "That's Shadowfast Brantesco. He's one of the famous race cars. He wins almost all the times. Every race track."
And Thunderstorm said, "Wow! He's fast!"
Fireblast Speedson said, "Yeah, he is fast."
Chapter 7
Thunderstorm said, "Let's beat him! Turn up the speed."
"Vrrrrrrrrrrmmmmm…" Shadowfast Brantesco zoomed ahead again. "That's better. Now I'm ahead of him. Vrrrrrrrrrrmmmmmm…"
"How did he just do that?" said Thunderstorm.
Fireblast Speedson said, "Let's put some fire out. VRRRRRRRRRRRMMMMMMM… Yeah! Now he won't get ahead of me."
Chapter 8
BOOOOOOMMMMM!!!! "Thunderstorm has popped a tire!" said the owner of the race.
To be continued…
So that's it! Here is some of the original handwritten manuscript:
How do you like this story? Leave a comment below, as I'm sure Caleb would love to hear all your thoughts!