Hey there, readers! Today I get to spotlight the second edition of the book Rise of the LivingWood by Kylie Beevers, which is part of her series, The LivingWood Chronicles. I'm super excited to share about the second edition of this book, which was just released at the beginning of March and includes brand new illustrations!
I'm also participating in the blog tour for the relaunch of this book, so if you want to join in and follow along, you can read any of the posts through the schedule below:
Wednesday, March 8th:
livingwoodchronicles – Blog Tour kickoff
Thursday, March 9th:
Our Writers Vision – Interview 
Friday, March 10th:
Lady Bluebird – Interview and Spotlight 
Tuesday, March 14th:
Annabelle Batie – Spotlight (that's me!)
Lillian Keith – Spotlight and interview 
Wednesday, March 15:
livingwoodchronicles – End of Blog Tour 
. . .
So definitely check out the other blogs in the tour! And for now, we can take a peek at Kylie's new, relaunched book!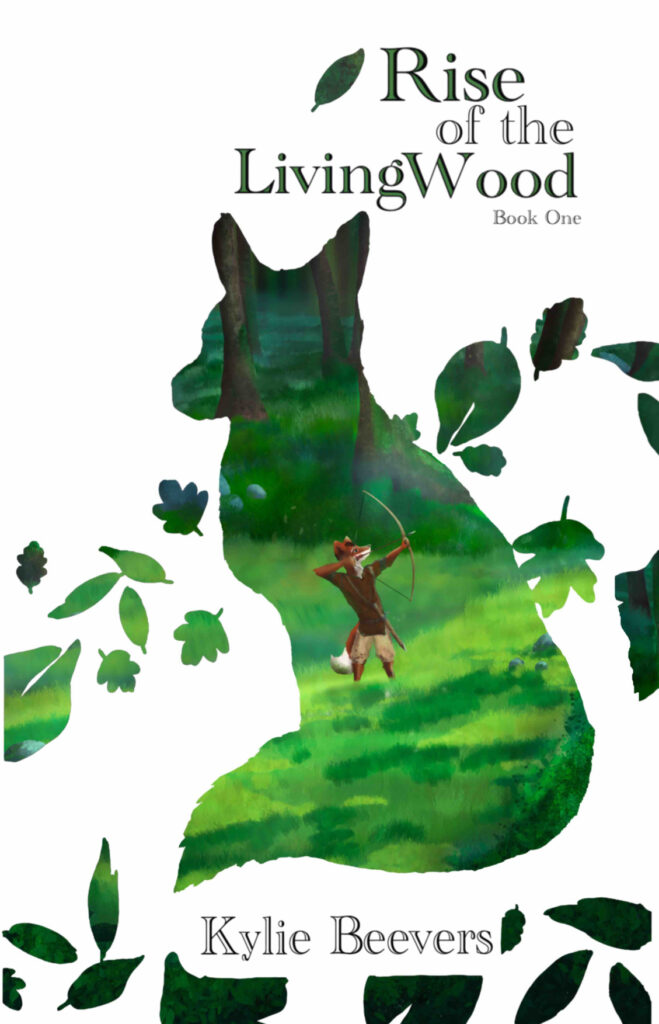 Bramble is just your ordinary fox, living a life in peace and solitude with his Mum, Da, and kit brother. But something in Bramble's heart calls him to a bigger calling, one of a warrior life beside the King and Creator. Little does he know that his prayers are about to be fulfilled. All his life Bramble has known the LivingWood to be a safe, secure place. A place where he and his family live in peace with no threats. But when Bramble encounters his Uncle, whom he had no idea even existed, and now he's got no choice but to trust his gut and blaze a trail into a battle he has to fight. Wolves have besieged the borders. War seeks to devour them all.\Will Bramble uphold his call? And what will it cost?
Doesn't that sound so cool?! (And that cover is so gorgeous!) But wait, there's more. Check out Kylie's mission statement:
I strive to deliver you stories with clean and morally sound values. Stories are powerful. How they impact is for the better or the worse, depending on what we intake. I believe that there are so many stories out there that don't portray strong messages of hope. And by the hand of the Almighty, I want to change that! I want my stories to encourage a significance of hope, courage, fearlessness, and life! To spread the light of Jesus Christ and reveal the redemption of our amazing Creator. Books can both build you and tear you. I want to bring you clean books that you can read whether you're 9 or 99. I want you to feel comfortable as a parent, adult, or child and feel reassured that the content I release is wholesome. I want to change the world one tale at a time. This is my mission.
And here's Kylie's author bio: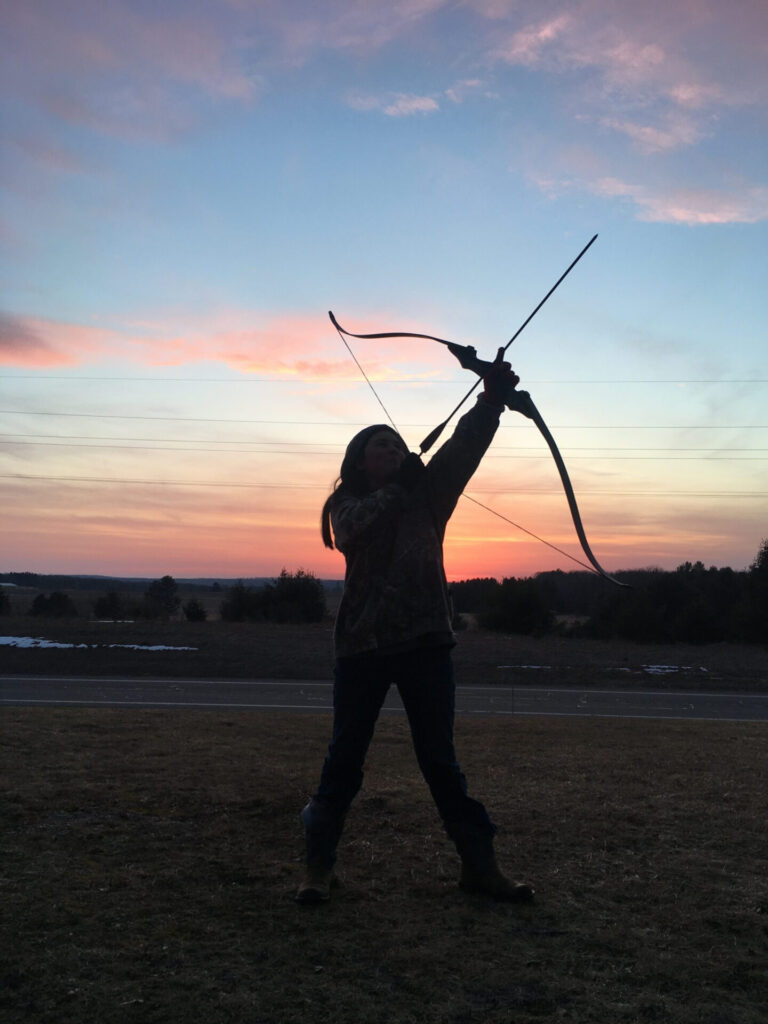 Kylie Beevers is a young teen who strives to show her faith in Yeshua, our Messiah. She longs to show others the love that He showed her and to search for Truth. She's a young author passionate about bringing clean, morally sound reads to the middle-grade audience. Her debut novel, Rise of the LivingWood, is an epic saga featuring a battle of wolves and wit, foxes and faith. When you can't find her writing stories that ring with truth, you can find her in the middle of the woods, engrossed in the spectacular works of Creation (generally wielding a dagger or a sword or whatnot). She loves to encourage young writers seeking to nurture that spark of imagination in themselves as well as to prepare for the next generation and their book content. You can reach her at her website: livingwoodchronicles.com. 
Well, there you go.
I highly recommend checking out the new version of Rise of the LivingWood, and you can do that HERE. You can also follow Kylie through her blog or on Goodreads.
Thanks so much for reading, and I'll see you all next week!
What do you think of Rise of the LivingWood? Do you agree that the cover is absolutely beautiful? What is your mission statement? Start the discussion in the comments below!