I am writing this post to tell you all some very important news: my novel, Identity, is going to be released later than I had originally planned for.
In order to release the very best for you, I've decided to move the release date forward to March 1st. I was super excited to have it published by February 1st, but the final stages of the publishing process have included more delays than I anticipated, so after some thought and prayer, I decided it would be best to wait another month.
Identity will still be published, I just need some time to work out the details of that. I want to make sure my book is the best quality it can be for publication, and I don't want to publish something that has major issues in it.
On another note, however, the first proof copy arrived on Wednesday! Unfortunately, the cover had some formatting issues (one of the reasons I had to postpone the release date), but it was really amazing to be able to hold my very own book in my hands! I've been staring at Identity on my computer screen for three years now, and having a real paper copy makes everything feel so much more real. Publishing this book is a dream come true to me, and I'm so glad it's actually happening!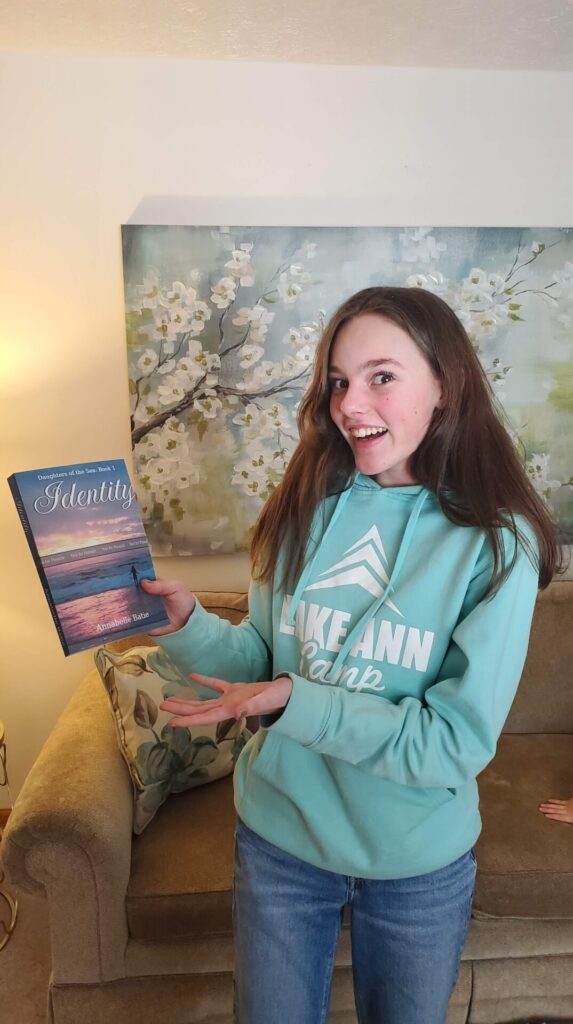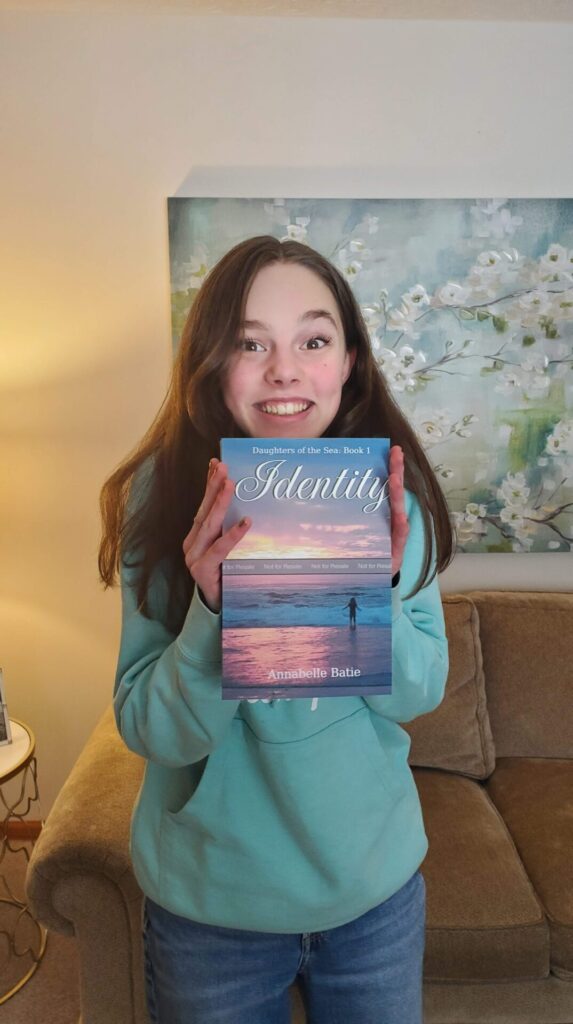 I hope you all understand, and if you have any questions at all, please feel free to leave a comment. 🙂