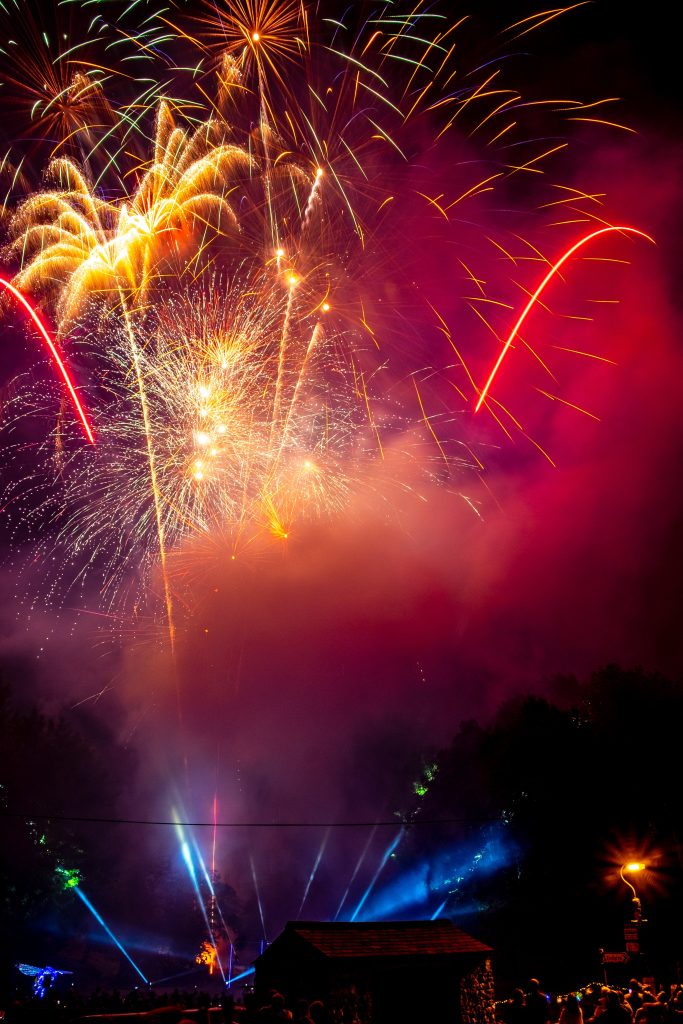 Hello readers, I have some exciting news for you today! I've finally reached a goal I've been trying to reach for a long time!
I.
Have.
Officially.
Reached.
100 SUBSCRIBERS!!!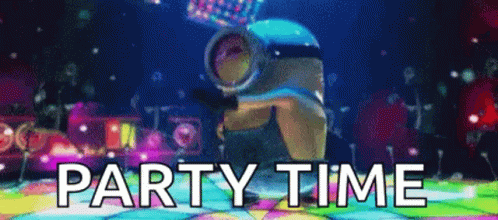 Isn't that just amazing?! I have no idea if you all are as excited as I am right now, but I just have to say that I'm super thrilled about this!
It's been six years of blogging. SIX YEARS. I started out with just a few family members following my blog, and now I have 100!
It's been a long blogging journey. There have been ups, and there have been downs. I've changed the look of my blog, changed the topics of my blog, deleted and added posts and pages… it's been a lot.
And now… I've finally made it! I have a full 100 subscribers, thanks to you.
That's right. Thanks to you, I have now gotten my first 100 subscribers. I honestly couldn't have done it without you all. You've helped by subscribing, spreading the word, and just being a great audience. Thank you all, so, so much. You don't know how grateful I am to you for helping me out on my blogging journey.
So remember when I said I would launch my monthly newsletter once I got to 100 subscribers? Well, I've been working on it! I'm hoping that my email newsletter will be ready to launch by next week. You will need to sign up for my newsletter seperately from my blog, so keep a look out for when I announce that so you can sign up!
So now that I've finally told you my big news, I have a few other things to announce.
A Few Quick Announcements
Firstly, don't forget to submit for my short story contest which is now underway! All you need to do is write your story and go to my Contact Page to submit it. The deadline is July 20th, so don't forget!
Secondly, I've been working on my Free Resources page (which is not online currently), and I am adding some more awesome resources to it. But I want to know what resources you would want. What would you like to see on my Free Resources page? Let me know in the comments!
Lastly is another announcement I have, and even though it's not about my blog it's equally important. My friend Adele runs a fun newspaper for kids called The Lamp Post. She has been working super hard on the Summer issue of her newspaper, but she's short on submissions.
That's where you come in. Even if you're not a writer, even if you don't think you would have anything to give to The Lamp Post, I ask that you take the time to send in a short submission to Adele. It can be anything from a short story and poetry to artwork and non-fiction articles. It doesn't have to be long, because everyone's submissions add up. But if you're willing to take the time to write something, please submit it to The Lamp Post! You can do that by contacting Adele through her Contact Page.
Conclusion
Well, thank you all so much for reading! I'm super excited about reaching 100 subscribers, and I can't wait to continue my blogging journey and grow my platform even more. This is only the beginning!
So thank you all again, and have a wonderful week! Oh, and to celebrate, I have a few fun questions for you to answer in the comments:
What has been your favorite post on Pen & Ink so far? What would you like to see more of? What would you like to see in my newsletter?