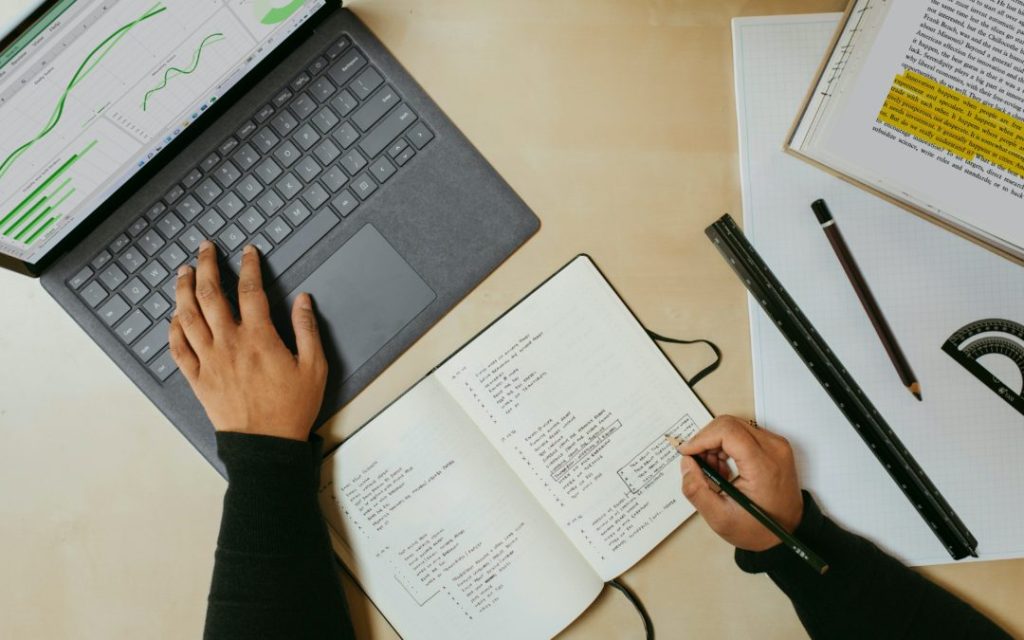 When you read the title of this blog post, you might think that I actually, finally got around to publishing my novel, Identity. Sadly, not yet. I'm still working on that. But what I did do, is the next best thing: have my writing featured on another website! I wrote a blog post for a website called Kingdom Pen, which helps teen Christian writers like me navigate writing. They allow people to submit their own blog posts to their blog, so I did that, and it was accepted!
Now it's published, and you can view it here. I wrote about how to edit your novel, and the steps of that. I am going through the editing process currently, so it was helpful to write about it.
So enjoy reading my first article on Kingdom Pen, and let me know what you think!