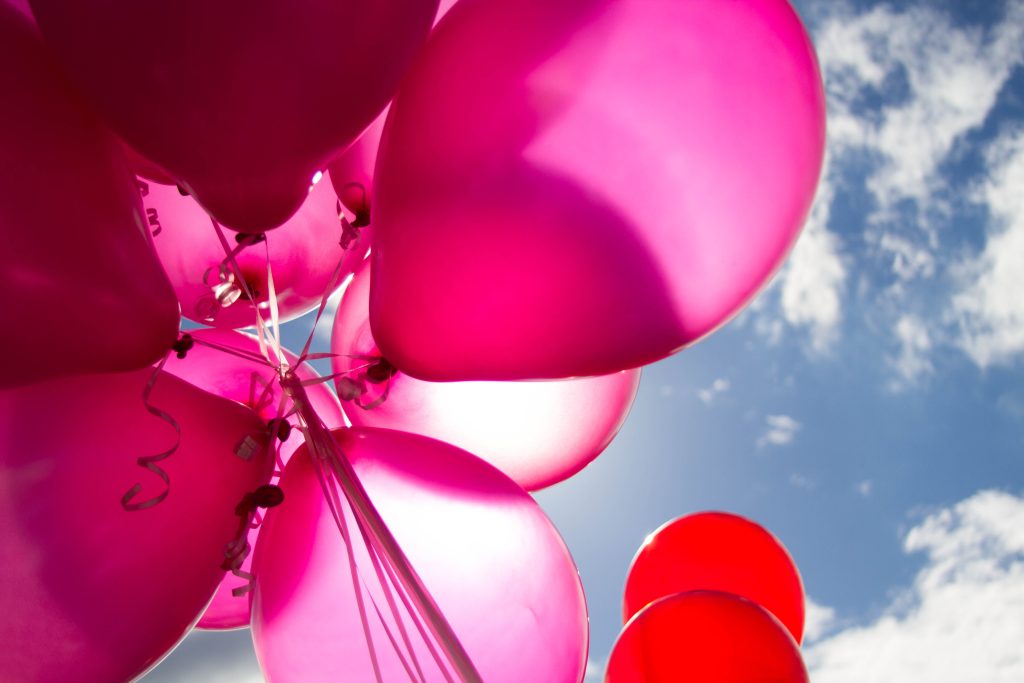 I've had a goal ever since I started blogging to get to 100 email subscribers. I have wanted to share my writing with the world for so long, and the more people I am able to reach, the better!
That's why I want your help to accomplish my goal. I can only reach so many people at once, and the more people that help, the faster I can get subscribers.
But wait, there's more. I'm not just asking for your help, I have something to offer too: once I get my first 100 subscribers, I will officially launch my email newsletter!
I'm planning to have this newsletter come out once a month, and it will be featuring things like:
Writing Snippets
Poems
New Blog Posts
Updates on my Books
Quizzes
Games/Challenges
And more!
I can't wait to launch this newsletter, and that's why I need all of your help. Tell all of your friends, your family, and anyone who might be interested in this blog. Post on your social media or anywhere online. Together, we can do this!
Currently, I have 86 subscribers. That means I've only got 14 more to go before I reach 100!
I'm so happy I've made it this far already, and I can't wait to launch my newsletter as well.
Well, thank you, everyone! Thanks to all the people who have helped spread the word already, and I'm so glad you all are willing to help.