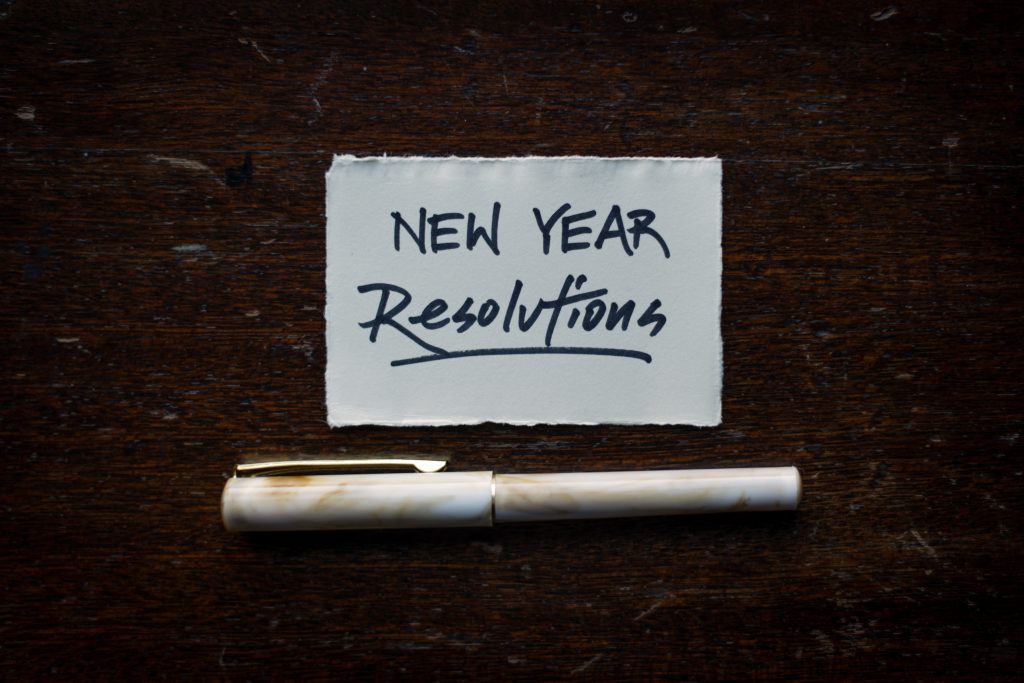 This coming year, 2022, most people are working on their goals and resolutions for the new year. But what about your resolutions as a writer? How can you improve your writing skills this new year? Here are some New Year's resolutions for writers.
Create New Writing Habits: Habits are a great way to stay focused on one thing and establish a rhythm for yourself. Try creating some new writing habits this coming year. Maybe every month, you write one short story. Or perhaps you write one chapter of your novel every day. Your writing habits are your personal decision.
Meet other Writers & get Advice: Try getting advice from other more-experienced authors or find some writers similar to you to socialize with. When you have good writers around you, you will become a good writer yourself. When you have other authors for friends, they can help you more, or you can help them. You can also try to get writing advice from online forums, like Kingdom Pen, NowNovel, StoryEmbers, and others.
Read More Books: A great way to get better at writing is to read more. When you read other books, you can notice how those authors write and get ideas for your writing. It strengthens your ability to distinguish between a well-written book and a poorly-written one. Set a goal for yourself this year to read a certain number of books or read a chapter of one book every day.
Make Time: Do you feel like you need more time to write? Try taking away some things from your schedule that take up a lot of time in your day, like Social Media. You'll find that when you trade those things out for writing time, you'll get a lot more accomplished.
Try Something New: If you're a historical fiction writer, try writing fantasy. Or, if you're a novelist, try writing a short story. It's always good to strengthen your skill in other areas, instead of only focusing on the one thing you do most of the time.
Listen to Others: It's a good habit to listen to people more often instead of talking. Pay attention to how real-life people act and try to incorporate some of that into your writing. Notice some of the phrases they use most often, notice how they react to certain things, and see how certain people get along with others better.
Publish a Story: It's always good to publish your writing. Even if you're only publishing a short story instead of a novel, that's still a start. You can post your story on an online website for everyone to see, but if you want to make money from publishing, you can self-publish on Amazon or go through a good publisher.
Start a blog: Starting a blog is a great way to help other writers and get people to find out about your writing. It also allows you to create a habit to write an article every day, week, or month, which improves your writing skills. Whether you write your blog post for other authors, like my blog, about one of your other hobbies or your personal life, it's still an excellent way to help people find out more about what you do.
Journal More: Journaling is a good practice for all writers. It's good to write about your personal experiences and emotions, so you know how to portray those in your characters when writing your fictional story. You can also get in the habit of keeping an idea journal, which helps you keep all your story ideas in one place.
Learn more: Try taking a writing course this year, or find other ways to learn how to write better, like reading books on how to write or reading tips on blogs like mine.
Get Organized: This is a New Year's resolution that many people strive to accomplish, and sometimes it can be difficult. This coming year, try to organize your different stories to make them easy to navigate. If you keep all your manuscripts and drafts on a cloud, like Google Drive, create more folders and clean things up. I like to use a tool to clean up my files called CleanDrive.
Enter a Contest: Writing contests are a great way to have fun and get competitive with your writing. They also motivate you to write well to possibly win and get the prize at the end.
Improve your Vocabulary: Vocabulary is an important skill to have. People enjoy reading a book with a diverse choice of words. That does not mean you have to use the fanciest words that exist. It's just good to have a variety of words in your vocabulary.
Find a Pen-Pal: It's always fun to have a friend to write to!
Conclusion
So those are some New Year's resolutions for writers! What goals you choose to set for yourself this New Year is entirely up to you, but this week I challenge you to pick at least one of these New Year's resolutions for writers and implement them this next year.